The Open Graph shortcode will display content similarly as Facebook and Twitter does when a URL is shared. Simply insert any URL and the function will scrape the open graph data image, title, description and site_name from the <meta property="og:image" /> tags of the source page.
The method
[ ogurl="http://theurl.com"]
Use the CMSE shortcode insert to place and Open Graph source in any component or module.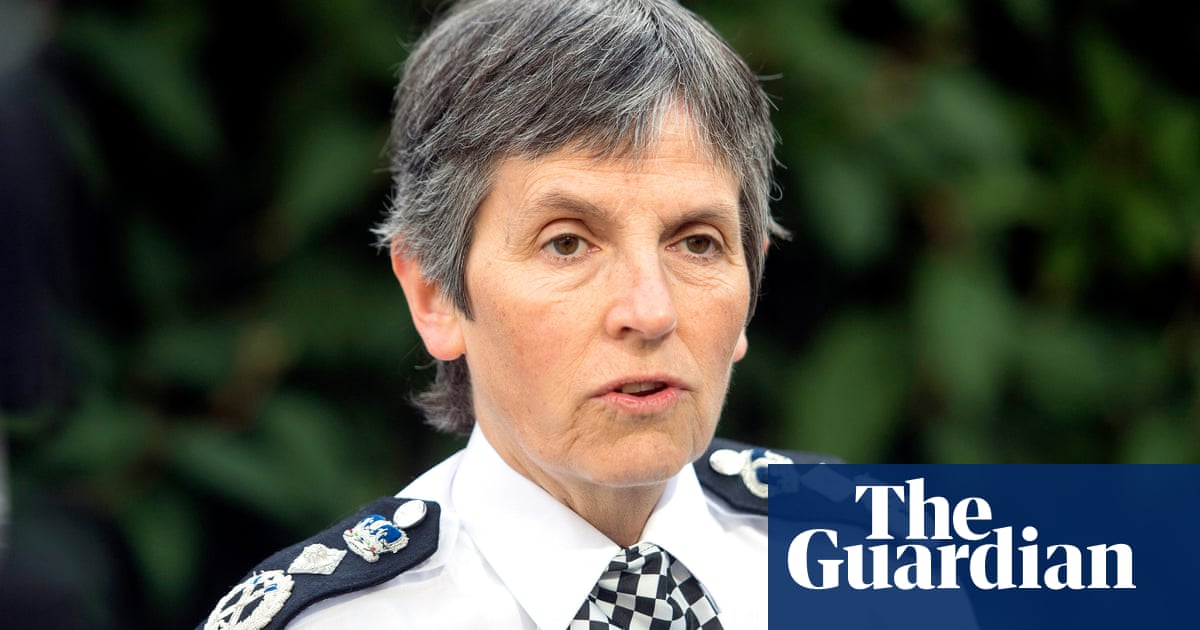 the Guardian
The Metropolitan police commissioner says she can't smell dope, and never has been able to. We ask an expert if that's possible
WSJ
Malaysia's former leader Najib Razak faces years in prison over one of the world's largest corruption scandals, but that isn't stopping him from trying to get more likes on Facebook before his trial begins.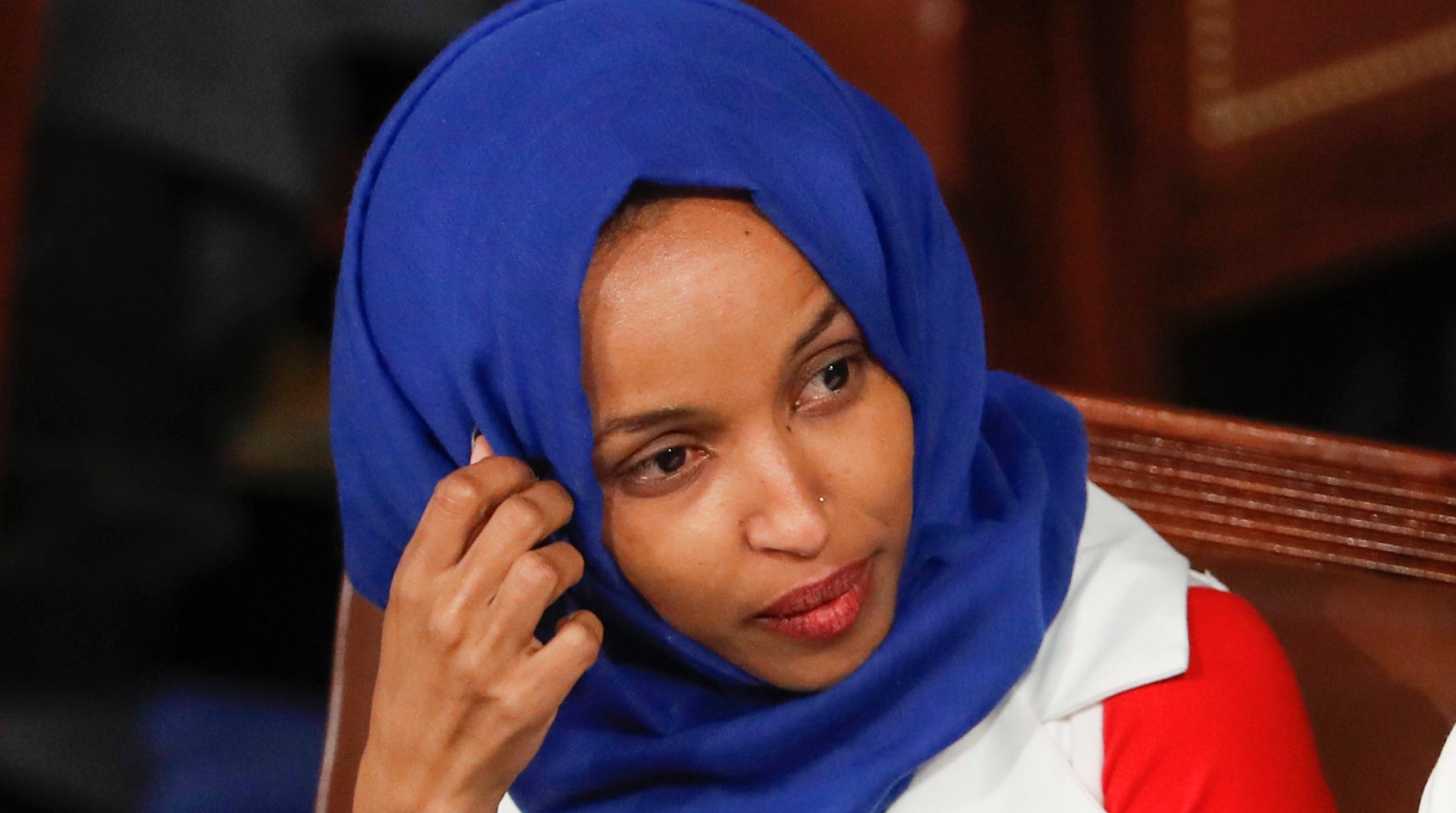 HuffPost
The Democratic congresswoman apologized for tweets critical of pro-Israel lobbying efforts after lawmakers decried them as anti-Semitic.